To protect the investment you made in your trailer.
Our answer is a fluid film application that protects in three distinct ways. 
Aluminum Oxide Preventative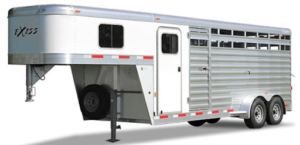 Even aluminum trailers need protection from weather and age. Our fluid film undercoat application protects your aluminum surfaces from oxidation. Oxidation is the  aging process causing a white chalking surface on aluminum surfaces. Left untreated this process erodes, and eventually punctures the aluminum causing holes.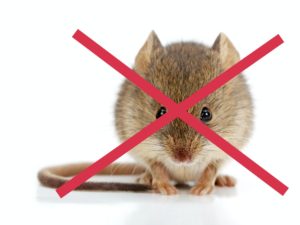 Mice and other pesky critters love to chew on wires. All trailers are susceptible to rodent invasion because they all have electrical systems containing wires.
What deterrents does the fluid film contain?
1. mint scent
2. viscous finish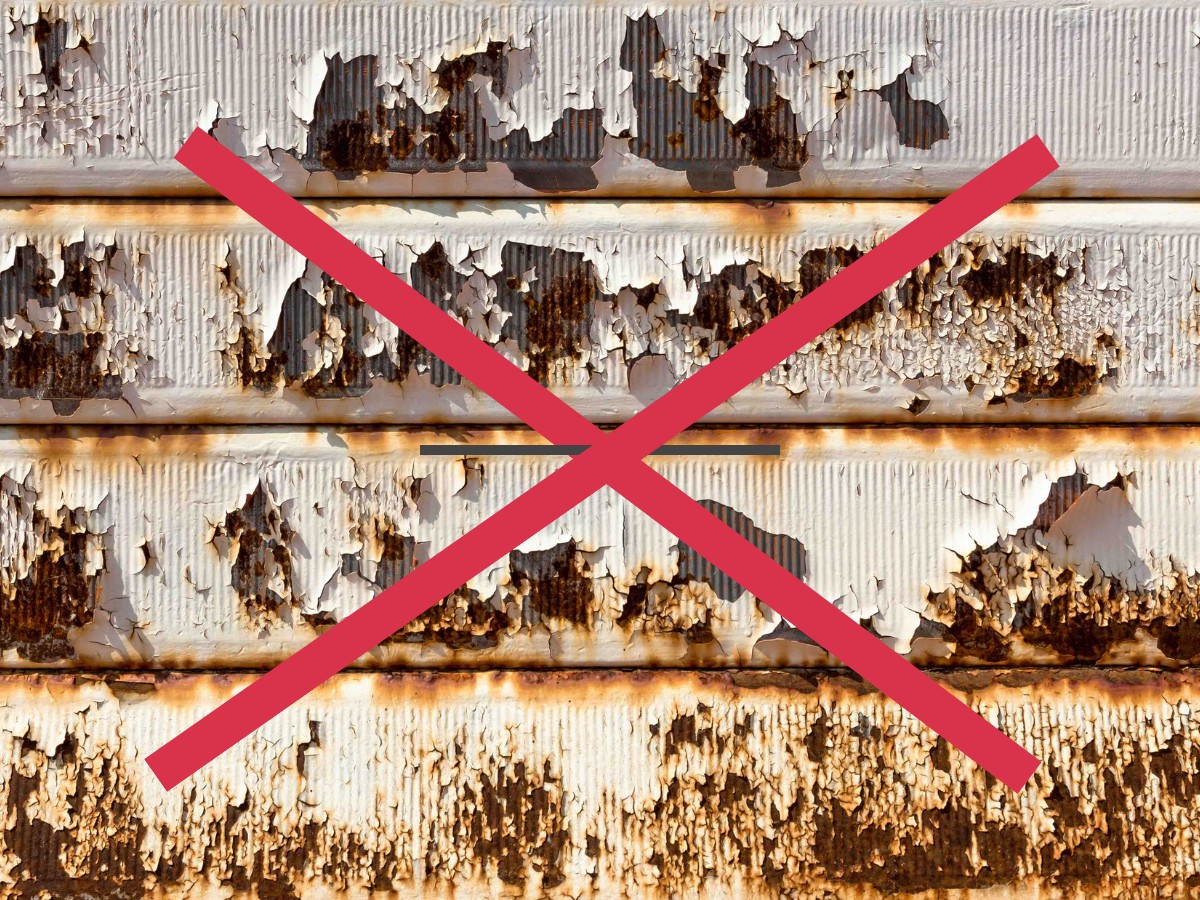 Some trailers are completely steel and some have steel accessories.  All trailers have steel elements that rust. Our liquid film undercoat prevents rust and increases the longevity of your trailer's frame, body and/or accessories.
Call us today (630-365-9701) to increase the life expectancy of your trailer.